Discover the authentic taste of Brazil. The ultimate destination for steak lovers.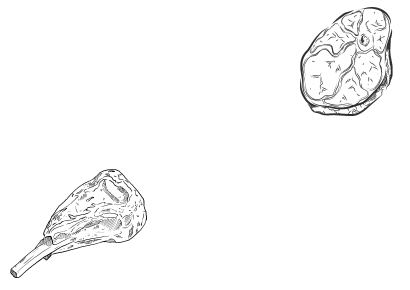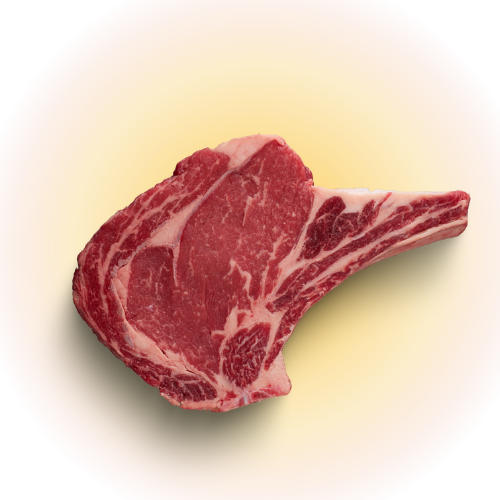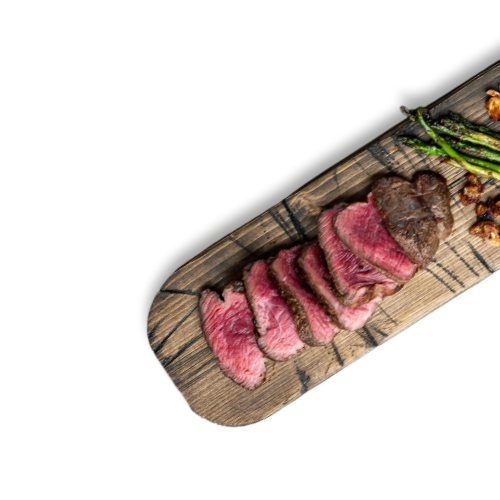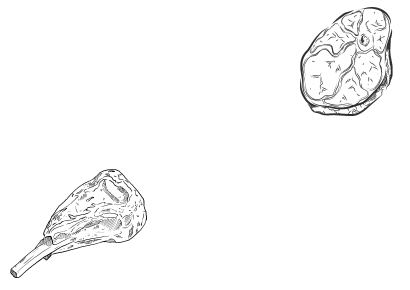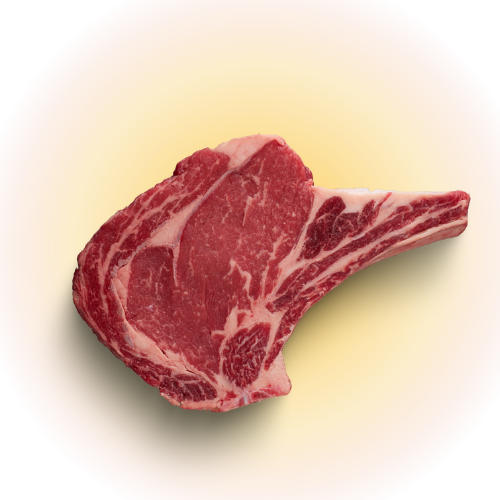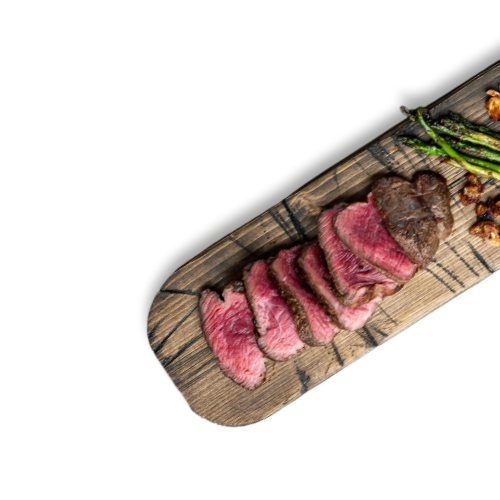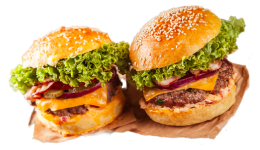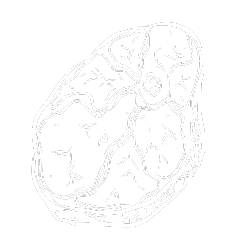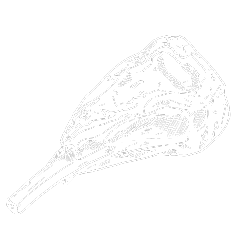 Exquisite cuts for every preference, dishes made with love and carefully selected products from local producers as well as exotic ingredients. Our journey begins with the first bite.
Reservations are accepted from 13:00 to 23:00. For any inquiries regarding your reservation, please contact us.
Your opinion matters. Help us continue to provide an exceptional dining experience at our restaurant.
Very nice restaurant, excellent service from the staff, delicious appetizers and perfect carpaccio, the meats are very tasty and cooked to perfection! A place we will definitely visit again!!
Experience! Anyone who is a lover of good meat must visit it! Very nice T-bone, amazing picanha. It's worth trying coxinha. Very good wine list! The service is excellent!
Delicious meat, I highly recommend trying the manioc, it resembles a potato but the flavor is much richer, and the aftertaste gives you the sensation of having eaten something sweet. The salad in the photo was amazing, it had the most delicious mango I've ever tasted. The sweet served in a shot glass at the end was very unique and tasty! The girl who served us was very friendly and with a smile!
Delicious and unique dishes!!!! The staff is friendly and willing to help you try new flavors and cater to our tastes. We tried the valeriana salad, mandioca (similar to fried potatoes), coxinha de frango (cheese and chicken croquettes), and a San Paolo dish. One of our group requested the meat cooked well, while others wanted it well done, and they brought us a hot plate with butter for us to cook it just the way we liked it!!!! I would highly recommend trying it!!!
A very enjoyable experience with delicious food, great cocktails, and good service. The prices are reasonable and the atmosphere is pleasant. We would recommend it without any hesitation.
First-time visit yesterday evening, 4 people. From what I had heard, I had recommended fasting all day to fully enjoy it. And yes, we did enjoy it. We were greeted by a smiling Irene who guided us on what to order according to our preferences. She was informative to the point where she couldn't take it anymore, always having in mind to assist with anything. The metal plate to grill the meat, clever and functional. Overall, a unique establishment. We enjoyed it and, of course, we will go again. When we try all the dishes, I will come back for a review. Well done, guys...
Excellent food with very friendly and helpful staff! They provided us with all the necessary information about the cuts of meat and the ideal cooking for each one!! (2 people) We ordered a salad, 2 appetizers, a country-style potato dish, 2 glasses of wine, and a ribeye steak... The portions are all generous, especially the salad (we paid about 40 euros each, and it was worth every penny as we left fully satisfied)... Warm atmosphere and quick service!! We will definitely choose it again!!
Wonderful food with exceptional quality, I don't know if the food is like in Brazil, but seeing how many Brazilians were eating inside the restaurant, it must be doing something right. Prices are in line with the quality, and the waiter was willing to explain everything, knowledgeable about the cuisine they were selling. Congratulations, I'm sorry I didn't come earlier.
An excellent selection of cuts, perfectly prepared and nicely matched with a good wine selection. Add the smiley staff and the reasonable (for the quality offered) prices and it's a new favourite when in Thessaloniki!
A very nice place with a very good steak. The quality of the meat was excellent. The host is very nice. The prices of the drinks are unbeatable. I can really recommend it to anyone who wants to eat a good steak in Thessaloniki. I would return anytime. Highly recommended!
Phenomenal place. Maybe the best meat I've ever had. Great and kind service, informative, able to help you make the right choice. We had maminha for the main course, and it was utterly delicious. The bread with garlic cream is also recommended. Will surely come back.
The best Brazilian restaurant we have visited in Greece! We went as a group of 4 people after New Year's (2/1/2023). Everything was delicious and the young man who served us was very polite! Thank you very much!
Words are not enough to describe the flavors! We tried exceptional cuts of meat and many unique side dishes! The Brazilieira salad was delightful and refreshing! The service was impeccable! Bravo, once again, for making our son's birthday unforgettable! Thank you very much!
Jesus! I have found a perfect steak!🤤, (I don't remember the name, it's third on the menu), The waitress was very helpful and nice to talk to
Muy buena comida, los precios un poco altos quizás, pero la calidad vale la pena. Buena atención por parte del personal, recomendable
Every fresh meat and complete meal. Ready to eat in 3 minutes.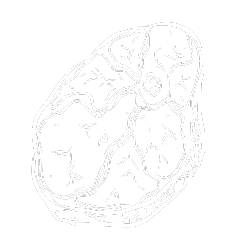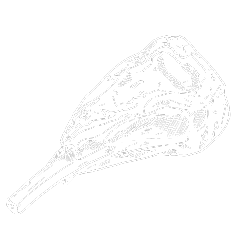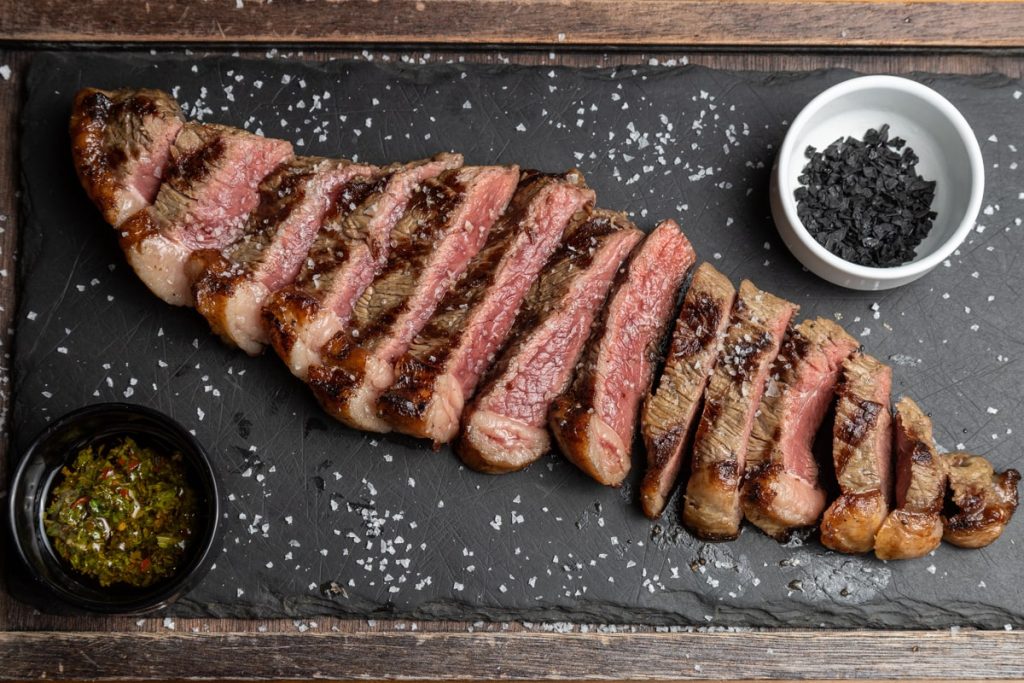 The secret to making your meats tastier is learning how to prepare them right, and that goes for everything from choosing the right cuts to how you cook them.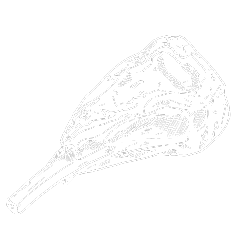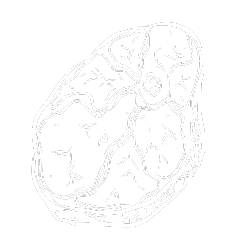 Picanha is a Brazilian cut of beef that comes from the round part of the rump cap. It is a thick piece of meat with a thick layer of fat on top. Picanha is known for its tenderness and flavor.